SECURITY CENTER
The internet

can be scary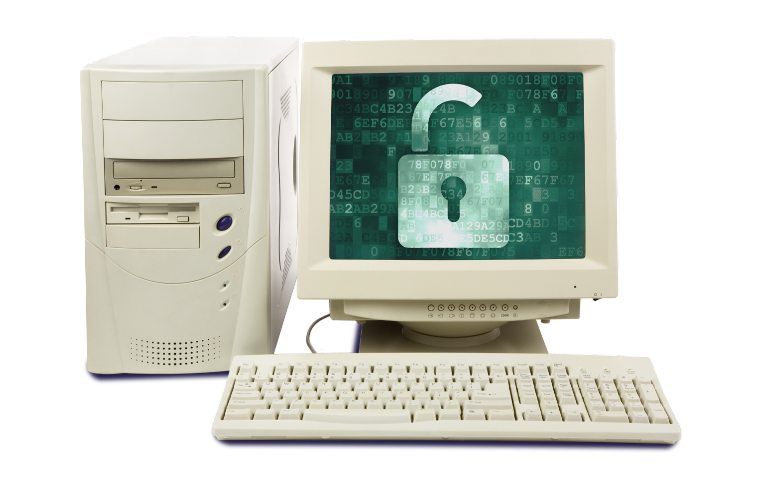 We're serious

about security.

Keeping your information private and safe is our top priority. We have many security measures to safeguard your account, including encryption, activity alerts, SSL validation, and more. Our site is TrustedSite® certified secure, and our security team has 20 industry certifications, including: CISSP, CISM, CISA, GCIA, GCED, GCIH, GCWN, GCDA, GWAPT, CEH, and CPP.
Speedy Cash will NEVER
Randomly email or call you asking for your account number, username, or Social Security Number.
Require you to load money onto a prepaid card in order to get a loan.
Demand you prepay any amount to consider your loan application or grant you a loan.
Know the
Do's and Don'ts

of security alerts
Let's work together to protect your money and your identity.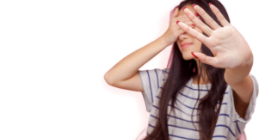 ...give out personal, sensitive or payment information to people who can't confirm the details of your loan.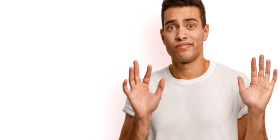 ...forward a payment or load funds onto a prepaid card in order to get a loan.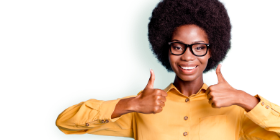 ...contact us directly at 1-877-336-9392 if you get a suspicious call, letter or email claiming to be Speedy Cash.
Watch out for Debt-Collection Scams
Scammers send out illegal, fraudulent debt-collection communications falsely claiming to represent lenders like Speedy Cash. These communications can be calls or emails, and they're not sent by Speedy Cash or any of our affiliates.
Warning signs for debt-collection scams
It might be a scam if the caller or sender...
threatens violence, criminal, or legal action
demands immediate payment
refuses to give you info about the debt, like the amount
comes from a personal email account like Gmail, AOL or Outlook
domain doesn't include "Speedy Cash", "Speedy Inc", or "Rapid Cash"
gives you fake case numbers or amounts you don't recognize
threatens to send information to your boss or references
threatens to confiscate all your salary and/or wages
uses profane language or incorrect English
is overly aggressive or rude
Watch out for Loan Scams
Scammers falsely claiming to represent Speedy Cash ask consumers to load money onto a prepaid card, purchase money orders, or send funds using MoneyGram or Western Union to get a loan. They might tell you to prepay a "fee" (like an application fee or an administrative fee) or "taxes" for a loan. They might even use the Speedy Cash name, logo and mailing address.
Warning signs for loan scams
It might be a scam if the caller or sender...
asks for payment in advance
requires funds to be loaded onto a prepaid card
requires the purchase of money orders
requires funds to be sent via MoneyGram or Western Union
sends you loan documents when you have not applied for a loan
sends you unsolicited emails
Think you've been a victim of fraud?
We're on your side. We can help you file a police report and a complaint at www.IC3.gov.
Call us at 1-877-336-9392.