CASH ADVANCE LOANS
Get up to
$1,500

Instant† Cash
Complete our application in just 10 minutes or less!
---
Receive a lending decision in a matter of minutes.
---
We offer options to get cash on the spot! No waiting & no hassle.
The term "cash advance" can have different meanings.
A cash advance can be a withdrawal from a line of credit or a credit card. In this sense, if you have available credit, you can draw money from your credit line. Sometimes a fee will be charged to withdraw a cash advance. And if the money isn't paid back before the end of the billing cycle, there is typically an additional finance charge or applied interest.
There is also a cash advance loan, which is sometimes referred to as a payday loan. Cash advance loans are short-term personal loans that can be used when you're in a cash bind. They can be used for things like covering unplanned expenses or everyday bills.
Is a Cash Advance Loan
right for me
?
Before applying for a cash advance loan, it's important to consider both your current situation and options available.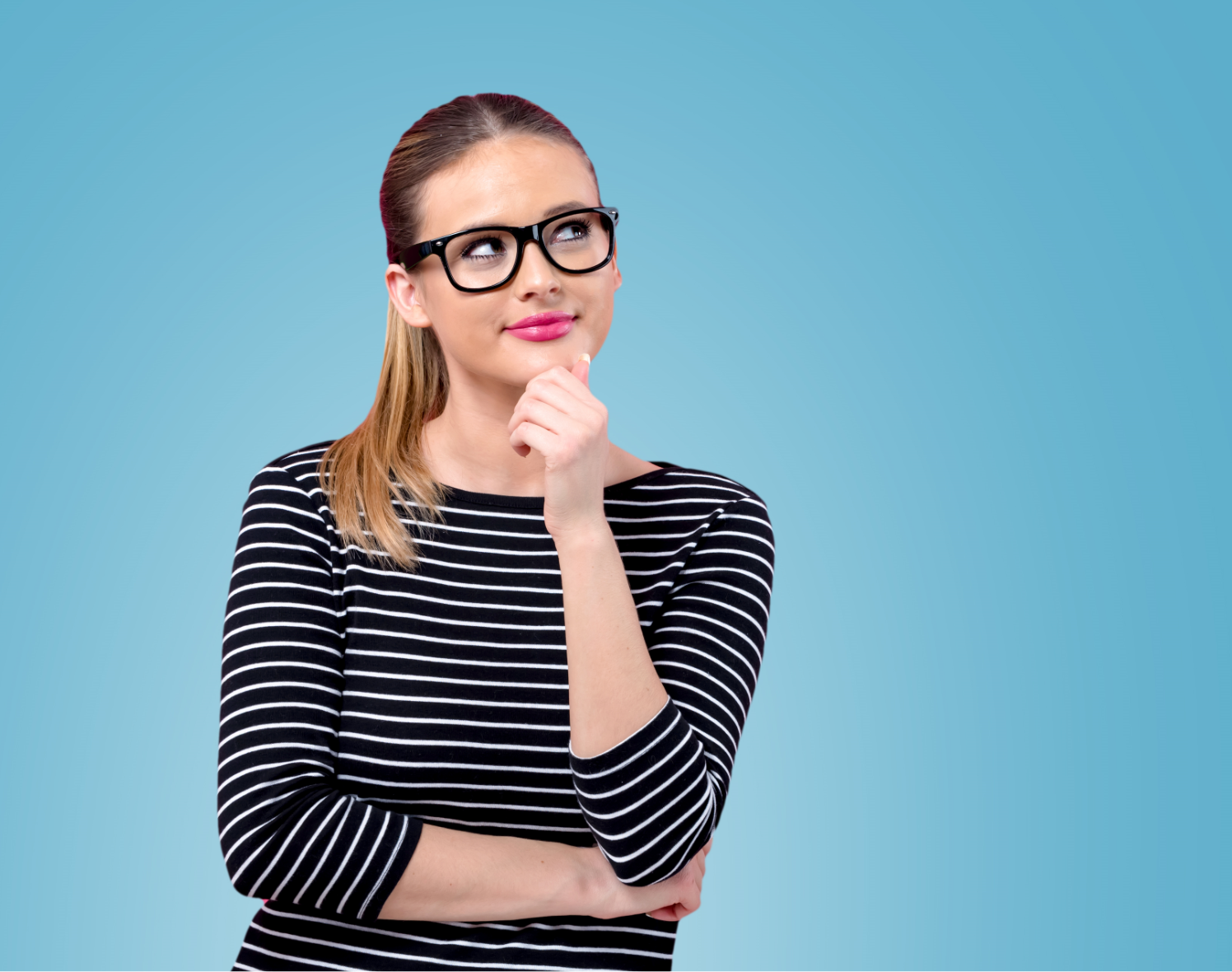 DO YOU HAVE OTHER OPTIONS?
Cash advance loans are high-interest loans. If you have an alternative, less expensive option for cash then that may be the preferred path. Here are a few options to consider:
Do you have friends or family members who can help you?
Do you have an emergency fund or savings account that you can dip into?
Do you have a credit card with a lower interest rate that you can use?
DO YOU UNDERSTAND THE RATES AND TERMS?
Rates and terms should clearly be disclosed – whether you are applying online or in a store. Review this information to fully understand how the cash advance loan works before you apply. It's important to understand what you are getting into before you decide to move forward.
CAN YOU AFFORD THE PAYMENTS?
If you're approved for a cash advance loan, you will have the opportunity to fully review your loan agreement before signing it. Detailed repayment information should be included in your agreement. Carefully review this information to make sure you can afford the payments. At this point, you still have the option to back out of the loan. If you cannot afford the payments, you may want to consider alternate options.
Reliable loans Since 1997
Speedy Cash has been a trusted cash provider for more than 20 years. From the start, our quick cash loans have continued to evolve to meet our Customers' needs.
Convenient ways to apply
"Call, Click or Come In!" Life is hectic, and we want to be here for you no matter what your day looks like. That's why we offer three convenient ways to apply, so no matter where life takes you, we're here for you.
We're Regulated
This may sound a bit scary, but regulations are in place to protect you. We adhere to state and federal payday loan regulations, and we are regularly audited (at both a state and federal level) to make sure that we're following these regulations to a tee.
Apply for Cash Now
Is a cash advance loan right for you?
Complete your application online, or visit one of our stores to get started today.
Cash Advance Loan Questions
Help

is at your fingertips
Need more information? That's no problem, we're here to help. Here are a few resources that we think might be beneficial. And if you still have questions after reviewing these resources, don't hesitate to call our friendly Customer Service Team at 1-888-333-1360.
How do cash advance loans work?