INSTALLMENT LOANS
Opportunities
are blooming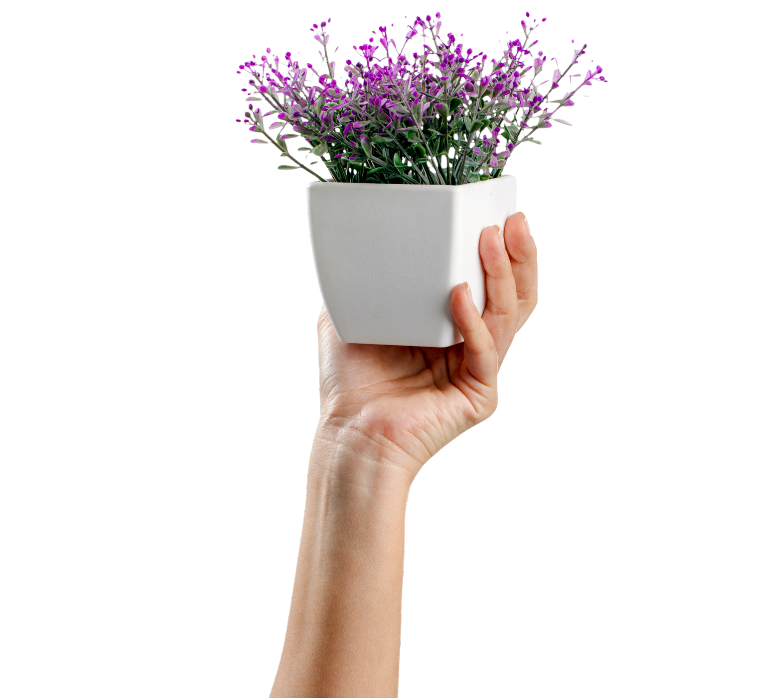 Installment Loans usually provide higher loan amounts than Payday Loans.
---
Unlike a typical Payday Loan, an Installment Loan allows you to pay back your loan over time.
---
Installment Loans charge daily interest, so if you pay off early you can save on interest paid.
What is an
Installment Loan?
An Installment Loan lets you borrow a larger amount of money at one time (compared to a Payday Loan) and repay over time with a set number of scheduled payments. As you make payments, your loan balance decreases.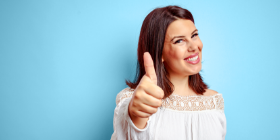 Fixed interest rate
Higher loan amount than Payday Loans
Fixed payments
No prepayment penalty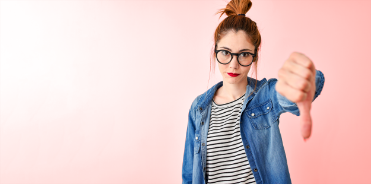 High interest rates
Temptation to borrow more than you need
May need to verify income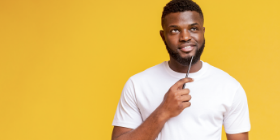 How it works:
2
RECEIVE A QUICK LENDING DECISION
4
On your debit card, or direct deposited into your checking account (typically within one business day).
5
REPAY OVER TIME
Choose the automatic payment option to schedule your payments ahead of time.
apply now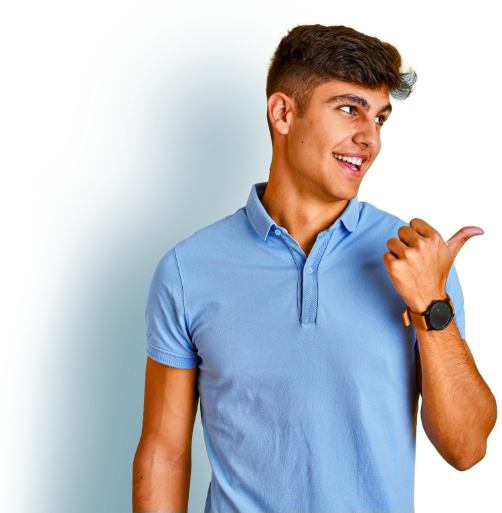 What do I need to get an Installment Loan?
Personal info. Phone number, Social Security Number, and a valid ID.
Steady income. Net and gross pay, and income information.
Banking info. Checking account and routing numbers.
How soon

could I get an online Installment Loan?
What good is our name if we don't live up to it? We always strive to get your cash to you speedy fast. If you're approved online, you could get your cash instantly† deposited to your debit card. That's right – instantly!
Installment Loans
vs.

Payday Loans
Installment Loans
Principal amount accrues daily interest
Pay back with scheduled payments over a set amount of time
Loan amounts up to $3,000
Payday Loans
Flat fee based on the amount borrowed
Pay in full upon receiving your next pay check
Typical loan amount from $50 - $500
Installment Loans Help Center