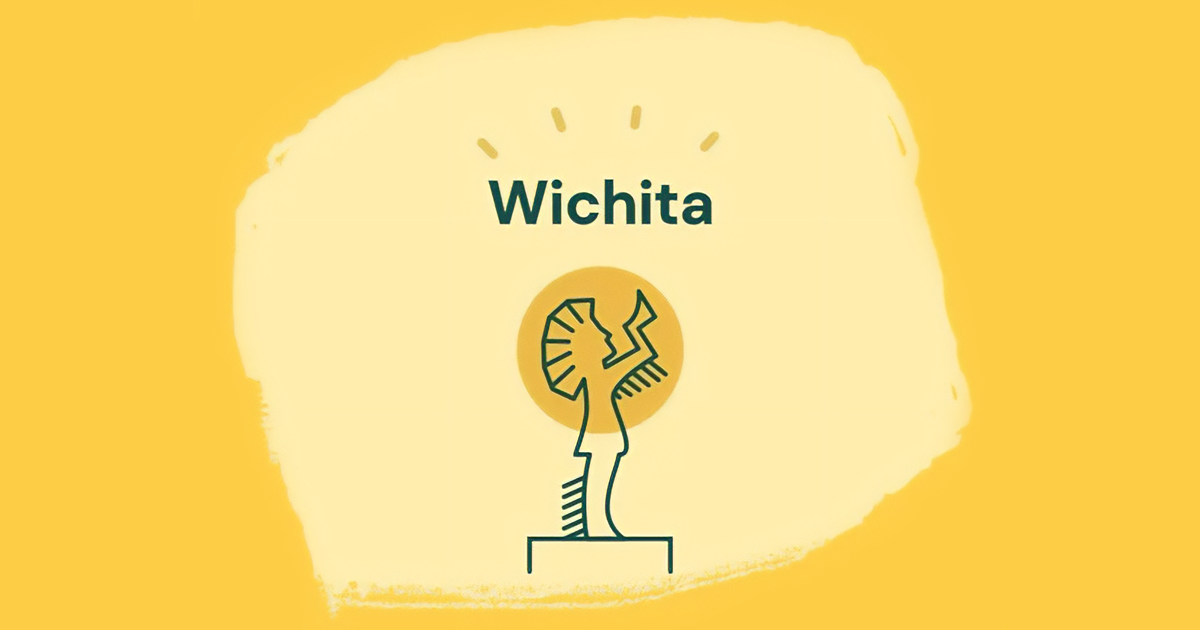 Speedy Cash, Frontline Foods Feed 1,000 Healthcare Heroes Weekly
As we try and adapt to all the changes brought on by COVID-19, Speedy Cash has teamed up with Frontline Foods to show gratitude to Wichita healthcare heroes and support local restaurants.
Healthcare workers have been hit hard. Not only are they essential, but they are working long hours with limited breaks to fight this health crisis. They are our heroes. And with so many not being able to donate food or money during these unprecedented times, Frontline Foods saw a need and went after it.
"My sister works at the hospital so I jumped at the opportunity to volunteer." —Chelsea Barnes, Speedy Cash
In early March, Frontline Foods formed with a goal of providing a consolidated donation point for people willing to help feed our frontline healthcare workers. It didn't take long for the action to gain momentum. Within a month new chapters had sprung up in more than thirty cities around the country.
Speedy Cash founders and corporate support offices have long called Wichita home. So when we learned about Frontline Foods, we couldn't pass up an opportunity to support our local community and bring the amazing effort to Wichita.
Speedy Cash provided the funds to launch the Wichita chapter, and in less than a week, coordinated with local restaurants to prep and deliver 260 meals daily to area frontline workers. But it doesn't stop there. We will continue coordinating efforts to help alleviate stresses to our heroic frontline medical staff for as long as they're needed. As well as continuing to coordinate daily communications with restaurants and hospitals to make the deliveries run smoothly.
"My sister works at the hospital so I jumped at the opportunity to volunteer," said Chelsea Barnes, a Speedy Cash employee. "She works the overnight shift as a Respiratory Therapist, so I hear stories about how she's too busy to eat dinner or even have easy accessibility to dinner," said Chelsea.
Chelsea also praised her co-workers' volunteerism. "All the people who put this together are amazing. In true "Speedy" fashion, we all pulled together so seamlessly and quickly to get this vital job done."
Please join us in helping feed Wichita's brave healthcare workers while also keeping locals restaurants in business! To learn more about Frontline Foods, and to donate nationally please visit www.frontlinefoods.org, or Wichita's city chapter visit https://www.frontlinefoods.org/wichita.
Frontline Foods partnered with World Central Kitchen – an international nonprofit relief program who is a tax-exempt registered 501c3 charitable organization – so all donations are 100% tax deductible.